Le Monde Des Enfants Montessori offers a 3 year Montessori educational program. Children normally enter around the age of 2 and remain until they are 6, after which they may begin elementary school.
The English and French bilingual program (Spanish optional) includes montessori curriculum, computer, music, art, educational field trips, breakfast, lunch, and an afternoon snack. The school is open between 7:00 am and 6:00 pm.
Application to the program should be made early as space is always limited. Those who apply when there is no space may ask to be placed on a waiting list.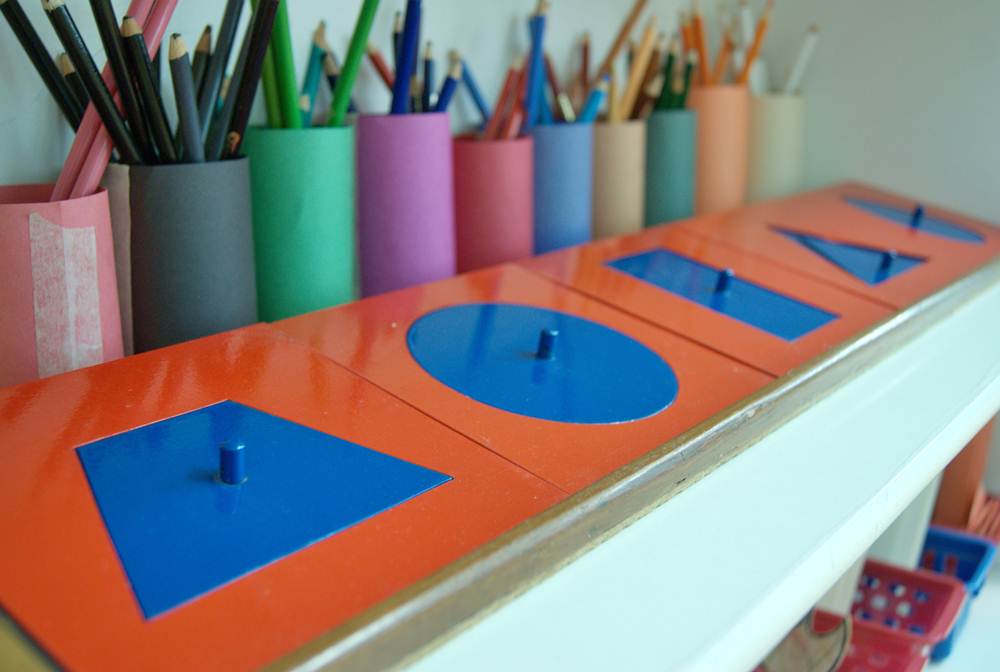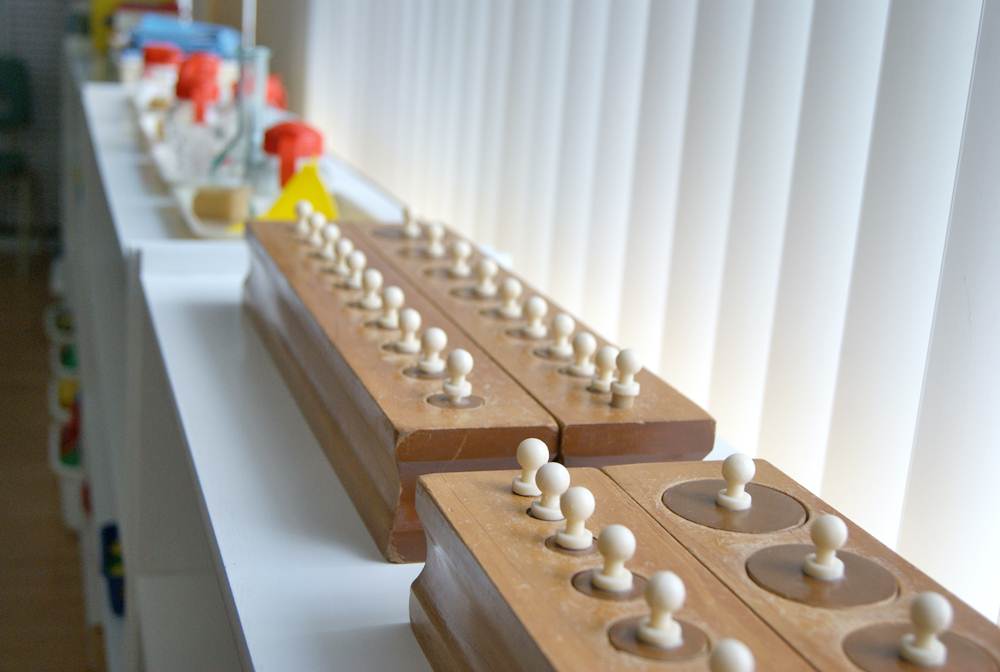 In summary:
Children between 18 months and 5 years old

French, English, and Spanish optional
Montessori curriculum
Computer, music, and art
Educational field trips
Breakfast, lunch and afternoon snack
Opening hours: 7:00 am to 6:00 pm
COPYRIGHT © GARDERIE LE MONDE DES ENFANTS MONTESSORI INC., 2020, GREENFIELD PARK, QC. ALL RIGHTS RESERVED