Our objective is to help children develop a love of learning and a positive image of both themselves and the world around them. Children should learn that learning is fun and as natural as walking, talking or playing. Play and work are combined for children through activities in the Montessori environment. The inner desire to discover for himself or herself produces a competent student later in life.
Our knowledgeable staff is made up of professional and qualified teachers. Your child is put in a class with a teacher who is the best fit to ease them into the new environment.
Clean, spacious classrooms are maintained at our school. Natural light fill the open spaces, designed to help children learn better.
Contact us for more information or to arrange a meeting with the directress, who will be happy to show you the school.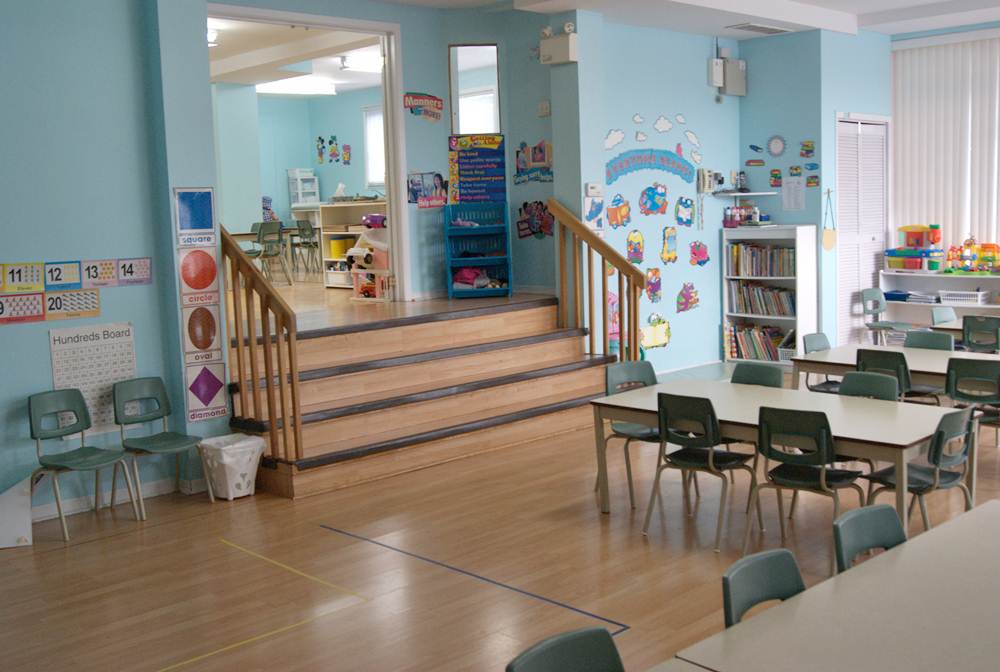 COPYRIGHT © GARDERIE LE MONDE DES ENFANTS MONTESSORI INC., 2020, GREENFIELD PARK, QC. ALL RIGHTS RESERVED