The Montessori Philosophy
Le Monde Des Enfants Montessori teaches according to Dr. Maria Montessori's "Montessori method". The child is observed to assess their characteristics and needs. They are then taught and guided individually. As they progress, they move from learning alone to learning with classmates in a peer-oriented environment. Instead of measuring achievements through grades and tests, they are given feedback and analysis. Difficulty in a given area is something to work on, not a failure.
Our goals are:
to provide a learning environment which optimizes a child's potential to learn and achieve according to his or her ability.
to build a positive attitude towards learning and towards school.
to aid the child to help himself:

enhance his concentration, coordination, and sense of order and independence.
to refine and develop gross and fine motor skills
The philosophy is to help children learn how to be independent, self-directed learners. They are encouraged to fully develop their physical, social, moral, and creative potential.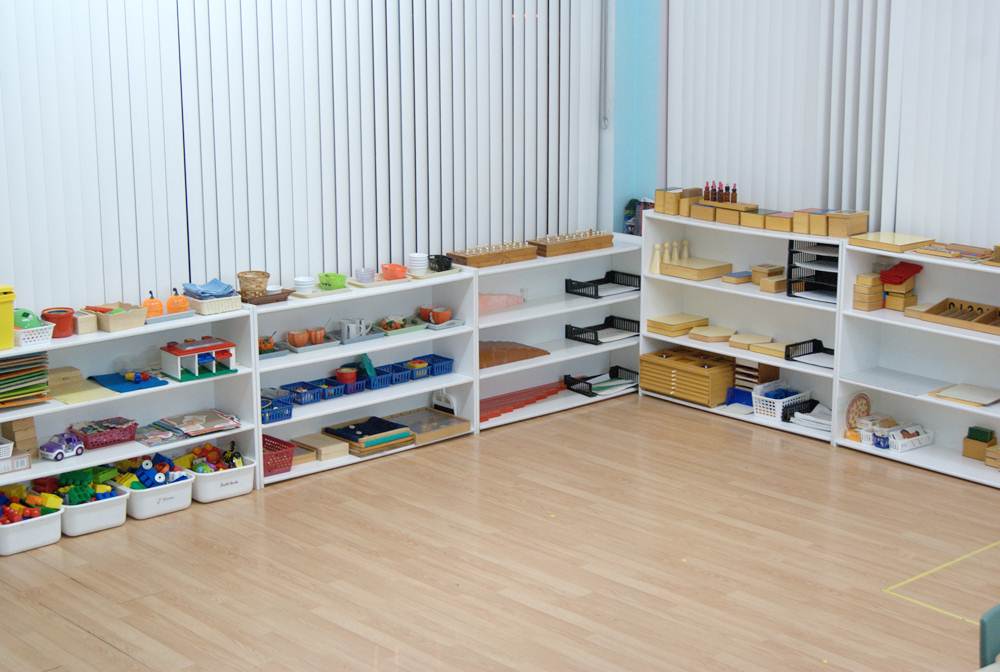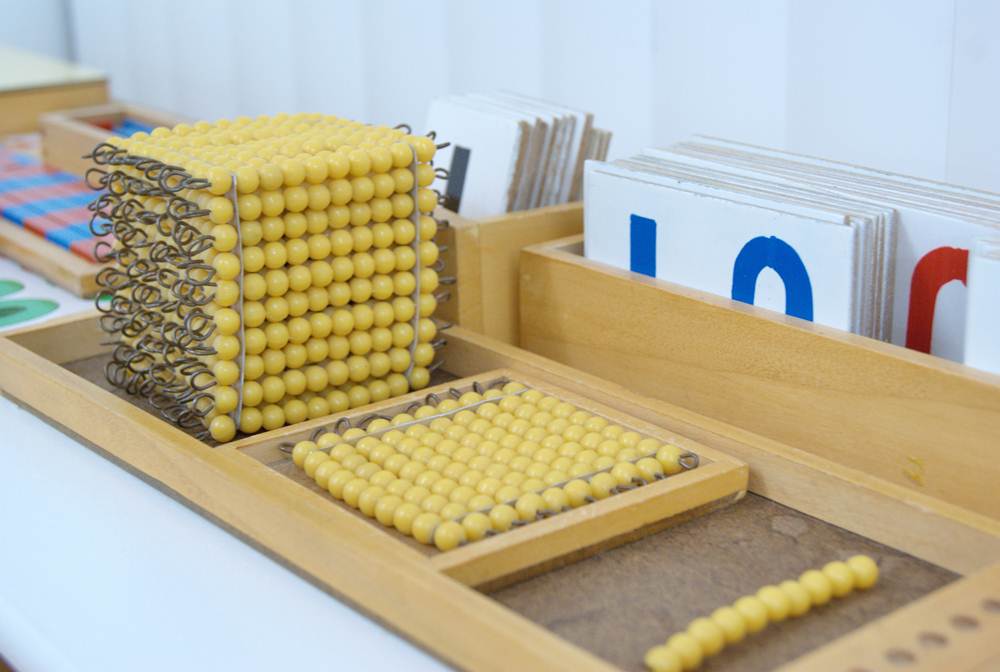 The program consists of a series of activities in the following domains:
Practical life: To develop gross and fine motor skills, concentration, and a sense of order and autonomy.
Mathematics: To teach the child to associate a number with a quantity and to give him an idea of space. The child progresses from simple to complex in his learning; from not knowing to knowing.
Sensorial: To develop and refine the senses of precision, graduation, logic, and to develop mathematical thinking towards concepts of size, shape, color, and dimensions. Also to allow the child to conceive and understand abstract ideas through concrete materials.
Language: To develop the child's language skills, refine hand-eye coordination, and stimulate motor skills.
COPYRIGHT © GARDERIE LE MONDE DES ENFANTS MONTESSORI INC., 2020, GREENFIELD PARK, QC. ALL RIGHTS RESERVED